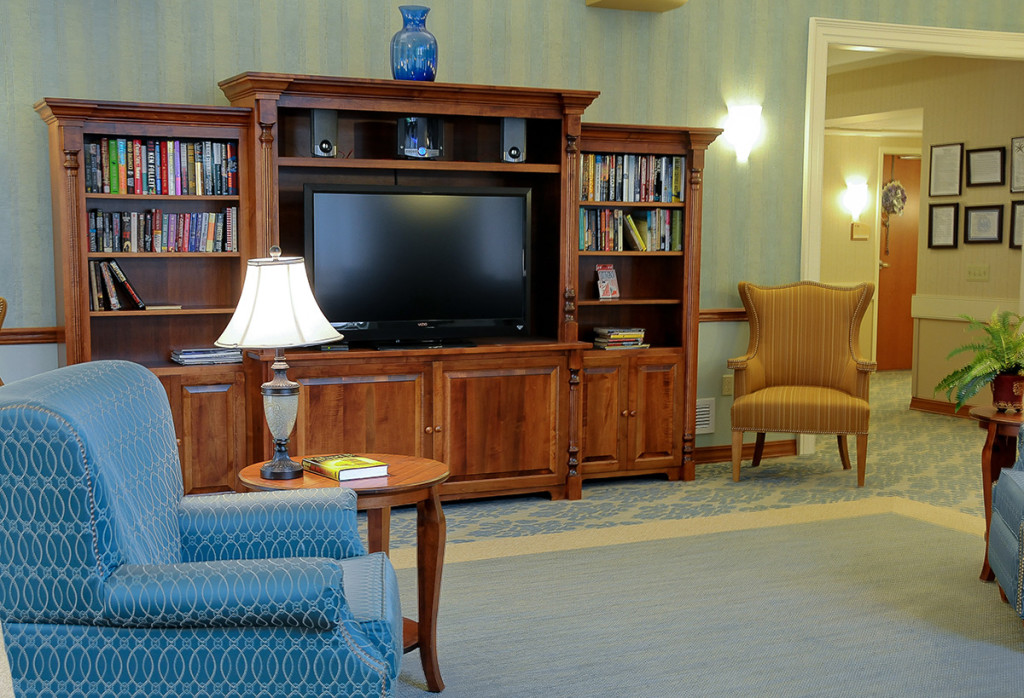 Peter Becker Community, located in Harleysville, PA, is a CCRC offering the full continuum of care from Independent Living Cottages and Apartments to Personal Care/Assisted Living and Skilled Nursing Care including a specialized Memory Care Unit. The campus boasts rolling meadows and a variety of contiguous or freestanding buildings. The community with its Church of the Brethren roots is a well established community with a reputation for high quality care and amenities.
Contract Environments, Inc. was selected to provide Interior Design Services and Furniture Planning Services for Renovations and New Construction on the campus. The scope of work includes a multi –phased construction project to renovate the Skilled Nursing Wings of approximately 80 beds and the new Personal Care phase which will house new Personal Care apartments and their Common Areas including a Large Great Room and smaller Family Living Room.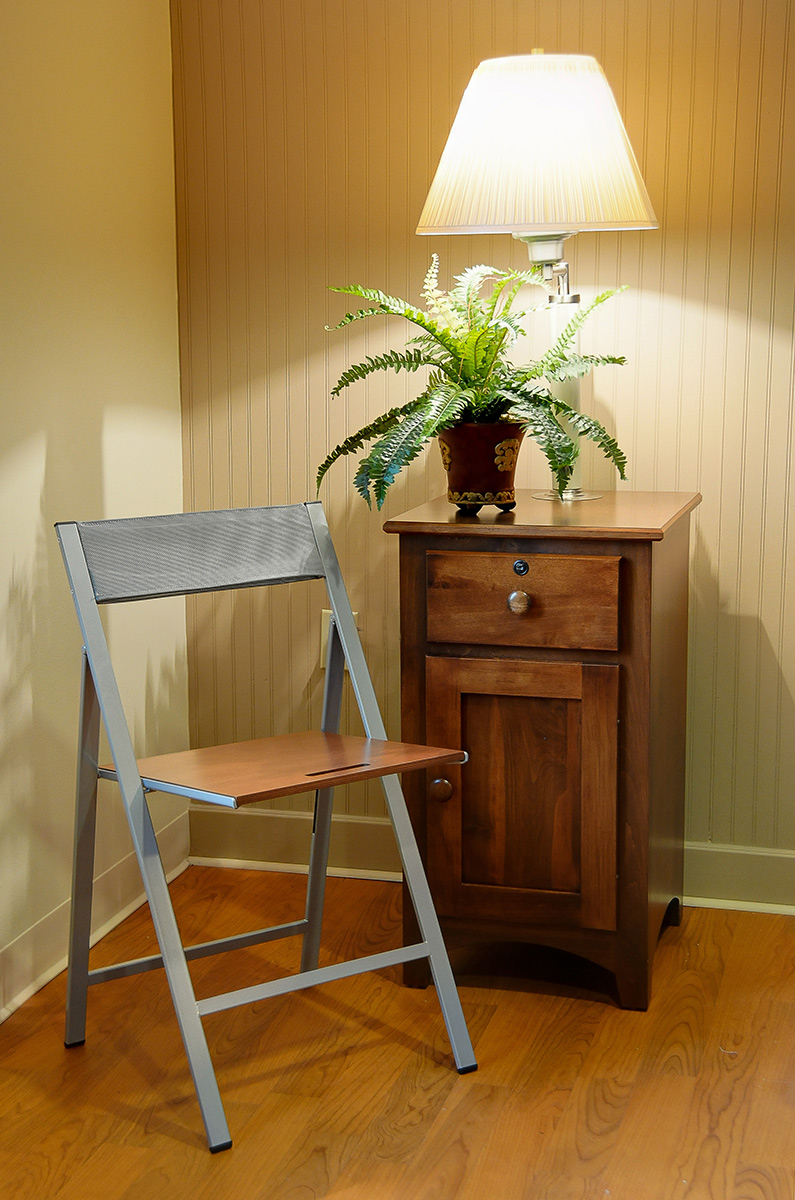 The Skilled Nursing Wings will be greatly enhanced with private and semi-private rooms with private bathrooms. The "residential" quality to the renovations will enable a homelike environment and a warm and inviting setting for visitors and family members. Staff will also enjoy more efficient workspaces and a non-institutional environment.
A key ingredient to this project is the custom design of the resident's furniture in the Skilled Care wings. Contract Environments, Inc. designed a "Shaker" styled line of furniture for the unique image of Peter Becker to enable residents to have sufficient storage space while being sensitive to the look and image of the space.
Cherry wood tones create a residential ambiance in the resident rooms and other elements such as soft lighting, architectural woodwork and mosaic tiles complement the image intent. This aesthetic is introduced from the time that the building is entered and the high quality homelike tone is established.
Contract Environments, Inc assisted in creating a standard of quality for the facilities that has been utilized on short term improvements in a phased in approach. Working with us in our gerontological approach and reside tail approach to senior living, ,CEI developed guidelines for the Memory Care environments, called Bridges to Rediscovery. Here, materials, finishes and lighting are prepared in guidelines for their facilities.